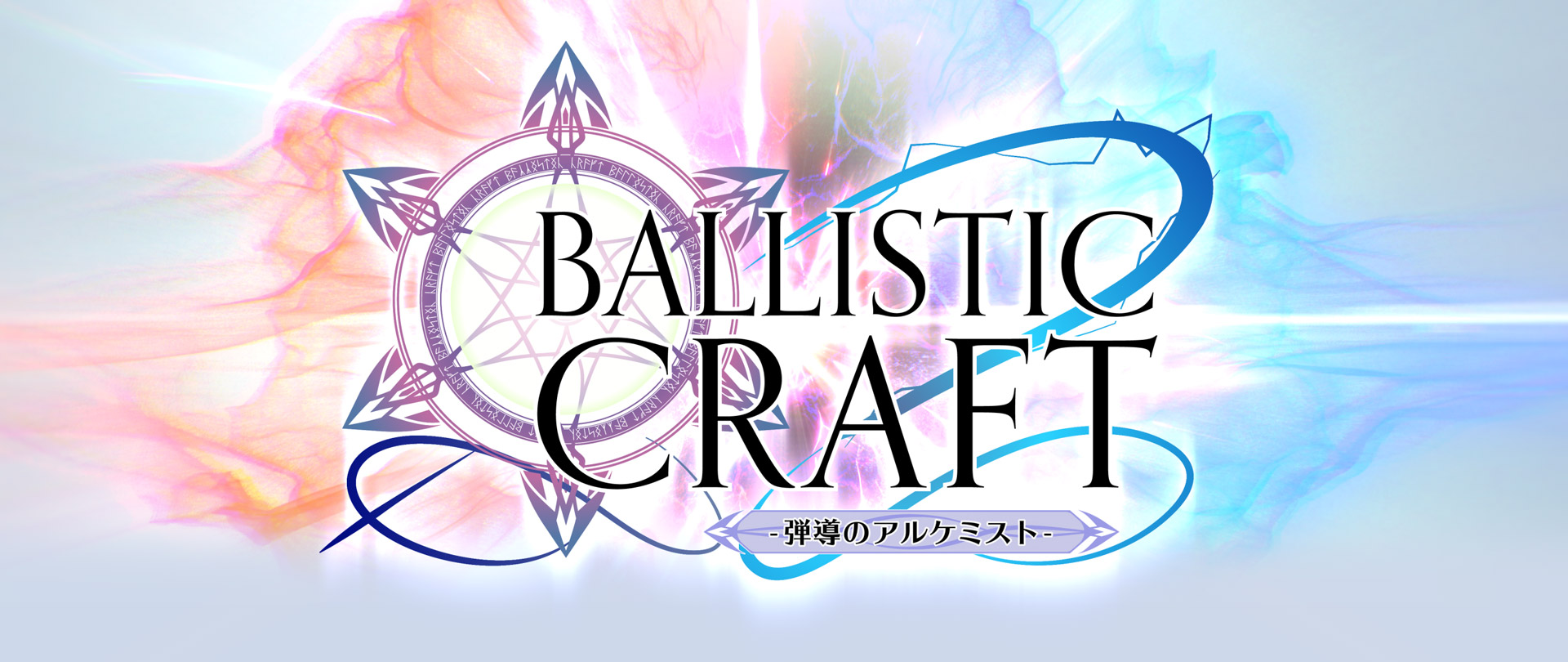 Ballistic Craft
Ballistic Craft, Now Available!
---
Hello Crafters!

We're happy to announce that Ballistic Craft has officially been released! The "Bullet Hell of Your Own Making" magical arena battle game is out now!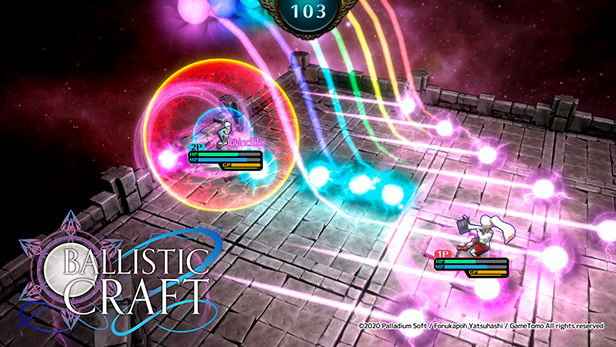 We suggest starting with single-player Quest Mode to get acquainted with the battle system. Through Quest Mode, you can unlock new Shots (which you can use as-is or as easy templates for your own custom Shots), as well as other equipment and stages that you can unlock for Battle Mode!
In multiplayer Battle Mode, you can battle online with friends and other players across the globe. Put your skills to the test and show off your own custom Shots!

And the more you battle, the more you'll see how Shots affect the course of the fight. What would happen if your Shot had more bullets, or if it were faster, or had an unpredictable trajectory?
Through the Shot Development feature, you can put these ideas to the test. Use the learning helper to get started -- once you learn the controls, crafting complicated shots comes naturally.

Time to Get Crafting!
We'll also be holding the Shot Creators Contest starting February 20th, 2020. User-made Shots uploaded to Steam Workshop will be judged based on different categories, and participants will be in the running for some special prizes!
Further details on the contest and how to participate will soon be announced here, as well as on GameTomo's official twitter!